Locum Tenens News
>>
The Top Reasons To Try Locum Tenens
If you're a well-established physician looking for a more flexible schedule or a medical resident who knows the importance of gaining experience in a variety of clinical environments, locum tenens roles will help you progress to the next level of your career.
If you are trying a new career or venturing to another position, becoming a locum is perfect. You can always go to locumtenens.org and ask how to get started.
Reasons to Try Locum Tenens
1. Earn extra money
There can be a variety of financial advantages from working as a locum tenens. A part-time locum tenens assignment may include working a few extra shifts in a nearby hospital or clinic on your days off. This extra money can be a big help for new doctors and others who need to pay off school loans or save on big expenses such as home purchases or college tuition.
Full-time locum duties typically include a long journey or travel role that involves free accommodation and travel expenses refunds. These positions often offer generous compensation, which is also higher than the rate of pay for equivalent permanent positions. As decided in your contract, opportunities for overtime pay can contribute to local locum physicians' financial gain.
2. Grow professionally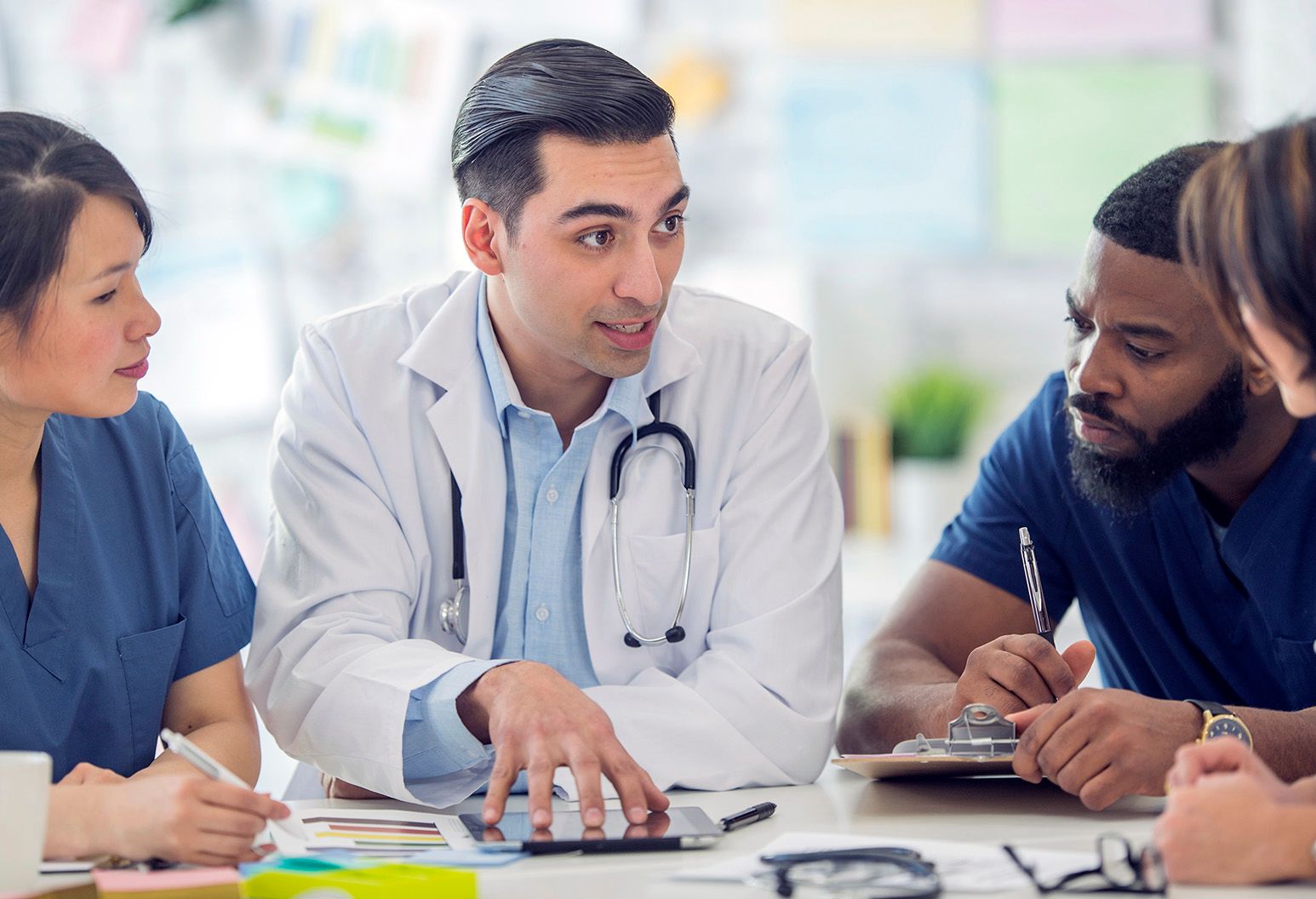 Working at various facilities, from top hospitals to remote clinics, helps you to extend your expertise and learn new techniques. Those who try locum tenens have a rare opportunity to work for many employers, learn from new mentors, train on various equipment, and add more work experience than those who stay in the same job year after year.
3. Get paid to explore new places
Travel is one of the key reasons people pursue locum tenens due to the many options for new places to practice medicine. Maybe you're from the East Coast, and you've always wanted to live on the West Coast, or you're tired out of the big city lifestyle and long to move to a quieter place —these changes are possible when you choose to become a locum tenens.
You can cross the places off your bucket list, try a place where you may like to relocate or let yourself be shocked by the area you'd never expected. No matter where you want to work, your agency will manage logistics, cover your travel costs, and provide you with free accommodation.
4. Flexibility in your schedule
Physicians, medical assistants, and nurse practitioners are frequently overworked, with few opportunities to take a real holiday or job schedule that fits their needs. Locum's assignments allow practitioners to choose when and where they want to work and schedule their time off between assignments. Locum workers are the perfect tool for achieving a work-life balance.
5. Spend more time with patients
Locum tenens practitioners are typically able to remain out of work policy and avoid any administrative pressures, leaving more flexibility to concentrate on patients. This extra time helps you to create confidence and enhance communication, eventually improving performance.
Spending more time with patients will also go a long way towards improving work satisfaction. After all, the reason you first got into medicine is to deal with patients and give excellent care, right?
6. Avoid burnout
The 2018 Survey of Physicians, conducted by Merritt Hawkins found that 78% of physicians and advanced practitioners often experience burnout, and health care leaders identify burnout as a critical concern for practitioners, employers, and patients alike.
If you feel worn down by your current job situation or just need a change of pace in your medical career, locum tenens might be just the kind of revival you need. Experience new faces and locations while continuing to do what you enjoy most will make a safe and optimistic move forward.
7. Transition to another phase in your career
The versatility of locum tenens will make it the best match for your medical profession at different times. Fresh doctors may use locum jobs to provide valuable work experience while waiting for the right long-term opportunity to open up. Mid-career practitioners may use locums to continue earning income between permanent positions. Near-retirement physicians may use locum jobs as a transitional phase between full-time practice and retirement.
8. Enrich your personal life
Each assignment can provide a number of benefits for you. You can use your day off to learn a new skill, visit national parks, try new cuisine styles, or discover regional treasures. Locum assignments can also encourage you to provide your family with new experiences, including those traveling with you and those you may visit in the vicinity.
Locum will place you in contact with people who you would otherwise never know, strengthen your knowledge in your medical profession, and create lifelong friendships that will enrich your life for years to come. Are you now considering locum in your career? Send us a message today!
Tags:
healthcare
,
healthcare staffing
,
locum tenens
,
workforce
NEW Jobs on LocumTenens.org

MD / Family Practice Job in Florida / Permanent in (All Cities), FL
MD / Hospitalist Job in Florida / Permanent in (All Cities), FL
MD / Internal Medicine Job in Florida / Permanent in (All Cities), FL
MD / Neurology Job in Maryland / Locum tenens in (All Cities), MD
MD / Oncology - Gynecological Job in Pennsylvania / Locum or Permanent in (All Cities), PA
Related Articles on LocumTenens.org:
How Are Locum Tenens Providers And What Do They Do?
Locum Tenens Physician Assistant
The Ultimate Guide for Choosing a Recruitment Agency
Top 6 In-Demand Specialties For Locum Tenens
Why Locum Tenens is A Great Start to Your Medical Career
Preferred Employers